The skink up for reservation is affectionately named "Tiger". I named him this because he almost seemed yellow in coloration compared to his more drab-looking sibling, "Goon", with his black bands. He is from the Xaunder x Hunter pairing.
He is
$150 + shipping
. I do not require money until 5 days before the scheduled shipping date that we agree on.
Terms:
I am wanting to sell this skink to someone who is very conscientious. BTS experience is a plus. I am not in a hurry to sell this bubba, and this is NOT a first come/first serve type situation. When you PM me: tell me a little about yourself, let me know what vet you use, what reptiles you have experience with, etc. Let me know you are dedicated BTS owner!
Keep in mind I will likely keep him until his next shed which will be a few weeks.
To make sure this is no confusion, the reservation process is just to make sure he can go to his home as soon as I feel he is ready. While it is not first come/first serve, when I tell you that you have the reservation, it is YOURS. I will not switch with anyone else even if they try to offer more money once I tell you that you took the spot. HOWEVER, I do reserve the right to cancel the reservation if I see fit. If money was exchanged, I will refund it all if reservation is cancelled. I do offer a 7 day health guarantee starting the day you receive him.
Here are three pictures of three different lighting:
Outside:
Indoors, no flash, lighting from window: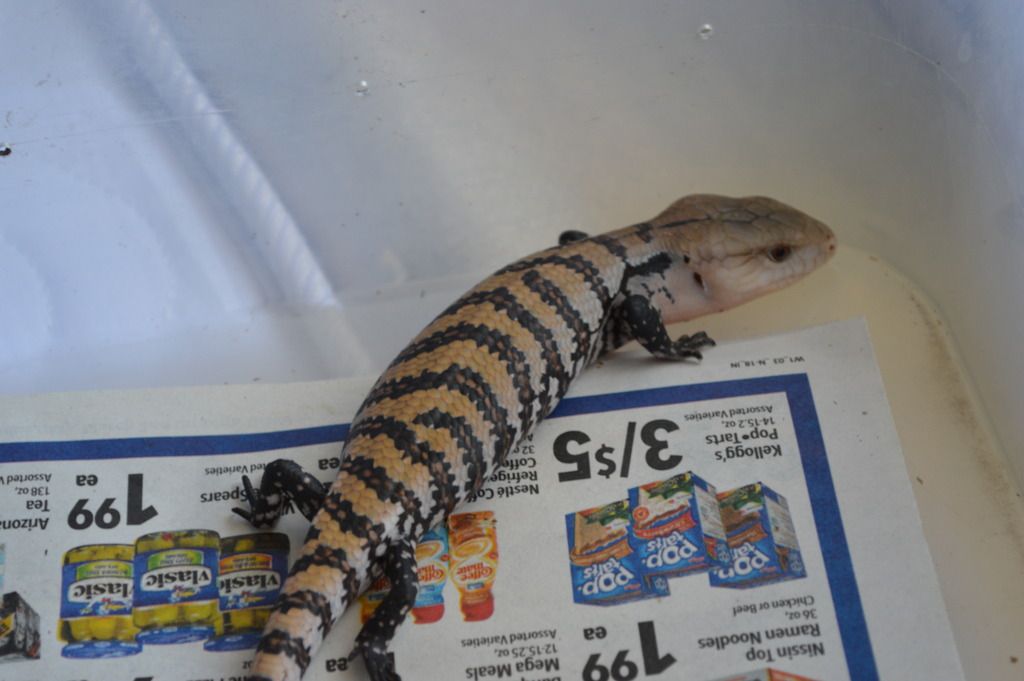 Inside, flash, no additional lighting:
Parents:
Father: Hunter. Acquired from "Iceman" here on the forum in 2013 as a young adult. Bought him as "comparably orange" to Susann's orange Merauke line. He also has a very red belly.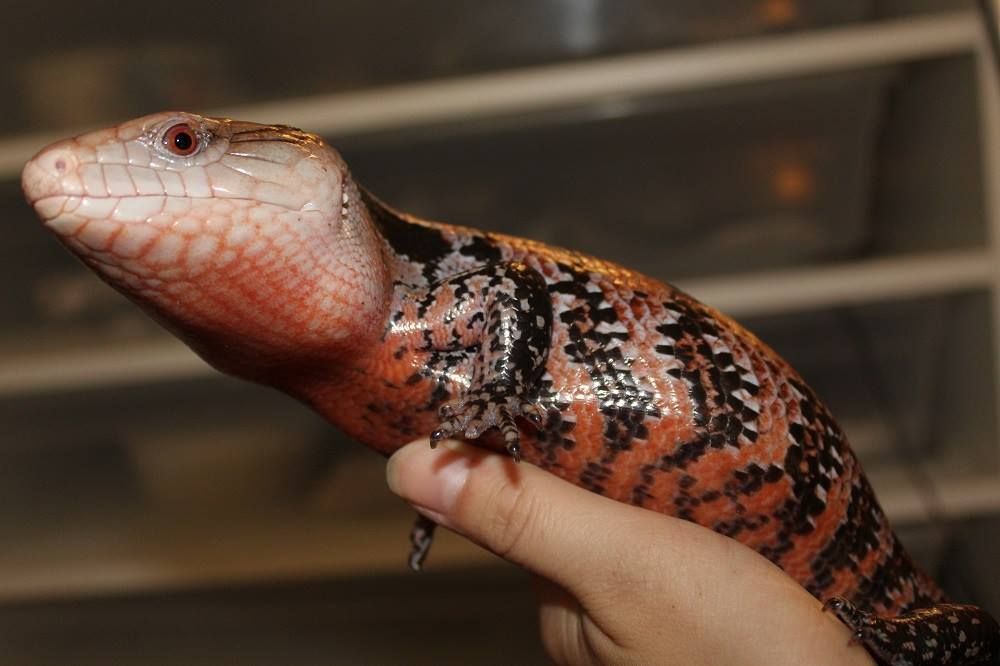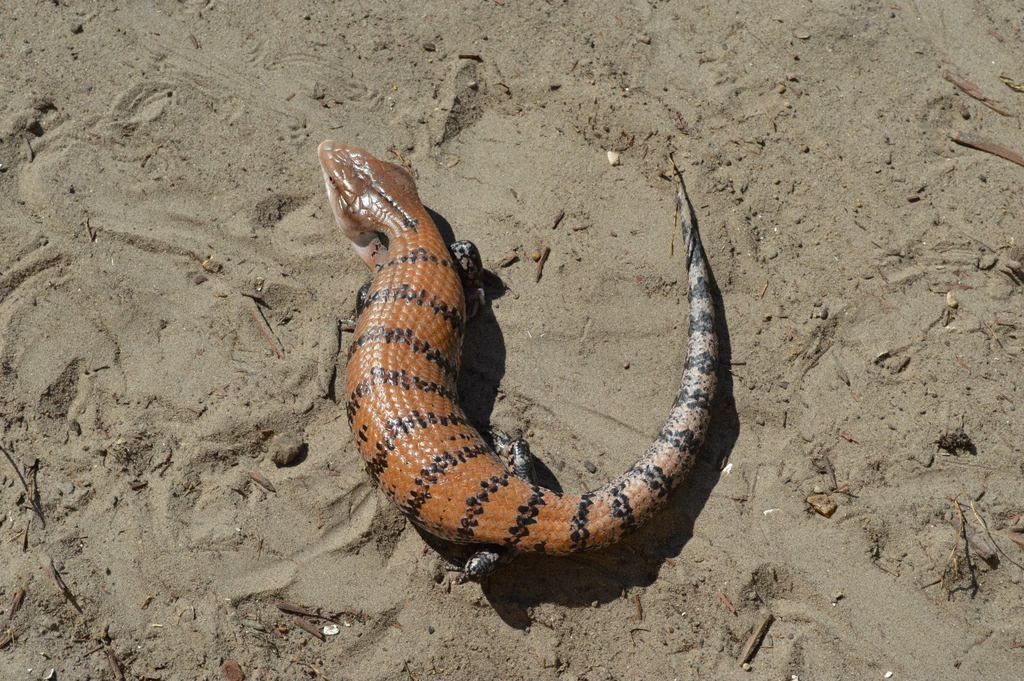 Mother: Xaunder. Acquired from Daniel Gonzalez as a captive bred and born baby. She is known for her high-white sides. Some people say she is "frosted". She is a very creamy tan color, with orange and black in her bands.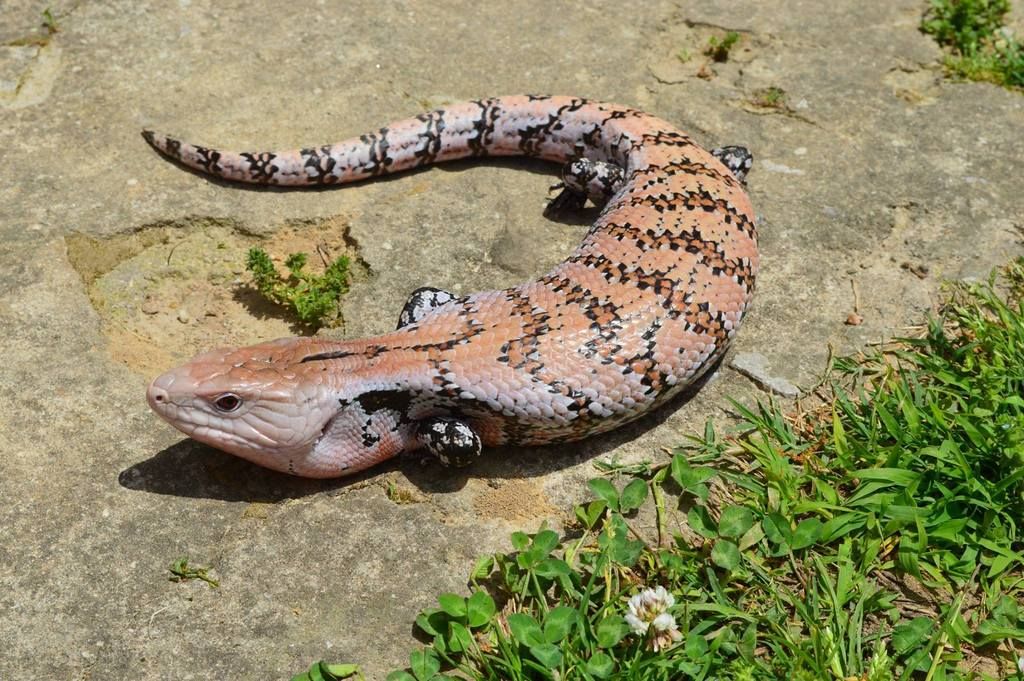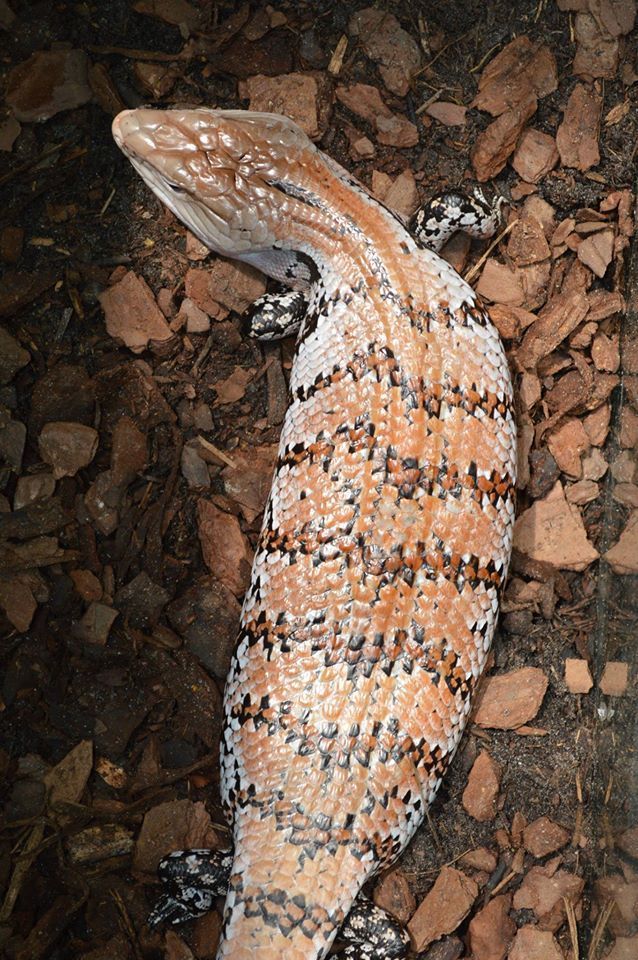 You can either PM me or email me, it does not matter much. My email is:
dakotanivens000@gmail.com
Thanks for looking.