Kei Kei!!!
I have been envious of Jeanne and Don ever since they picked up Kei Kei and when they sold her I was broken hearted. Fortunately, I got a second chance and now Kei Kei is all mine!
She arrived this morning a little after 11am. She was a bit sluggish and quite a bit huffy. I got her out of her box and checked her over and then put her in her temp tank to acclimate for a while. Once she's through her initial quarantine, she'll go into the condo next to Sprout (Tarz's old house) so he can whisper sweet nothings through the divider until next Spring. Fingers crossed she's a girl!
Anyway...here are a few pics of her getting used to her new home. I didn't want to bug her too much, but I knew you guys would torture me if I didn't post pics.
Who are you, where am I, and what do you want?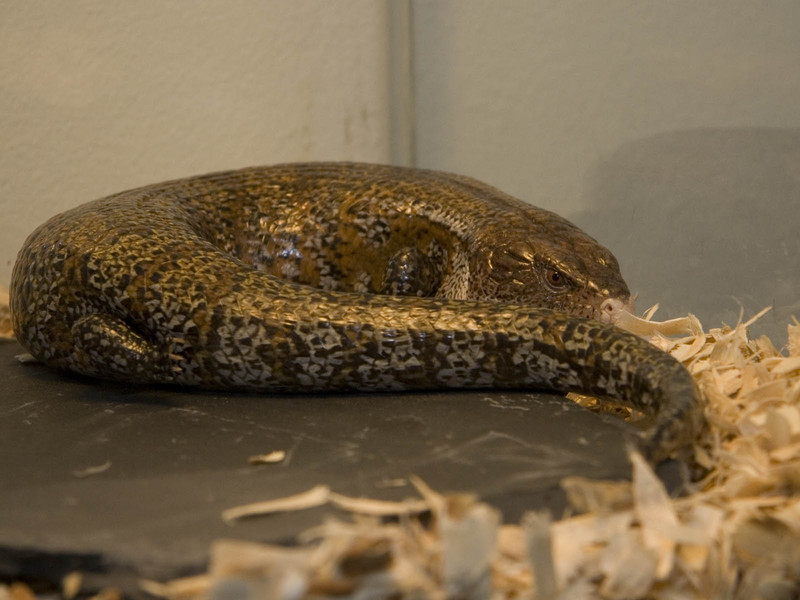 that flashing light is mildly intriguing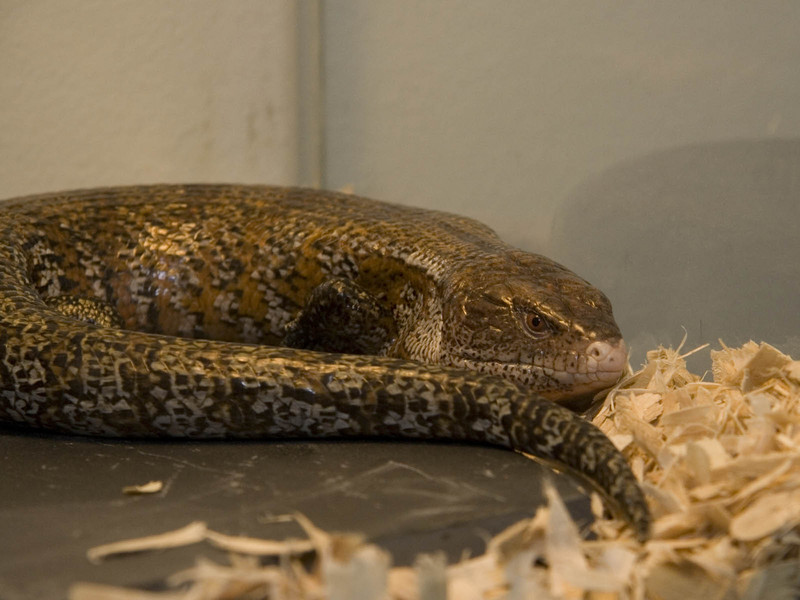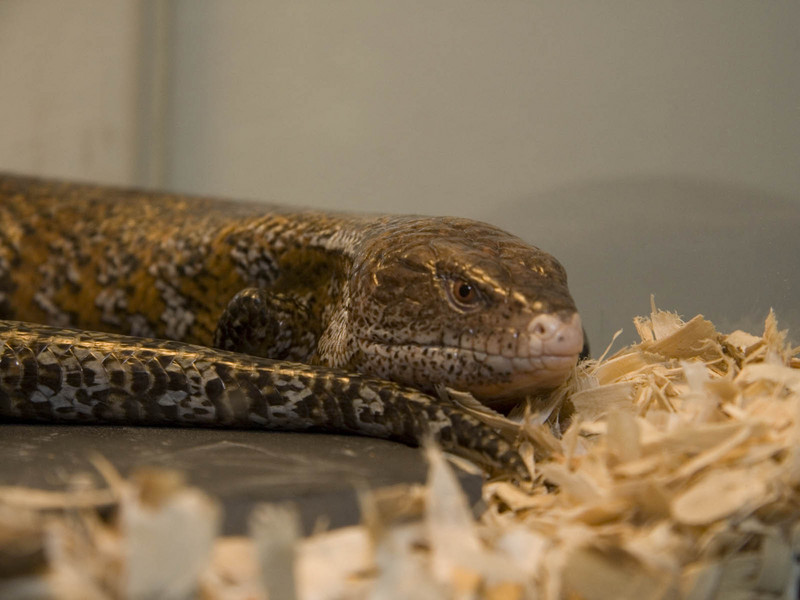 I guess I'll say 'hi'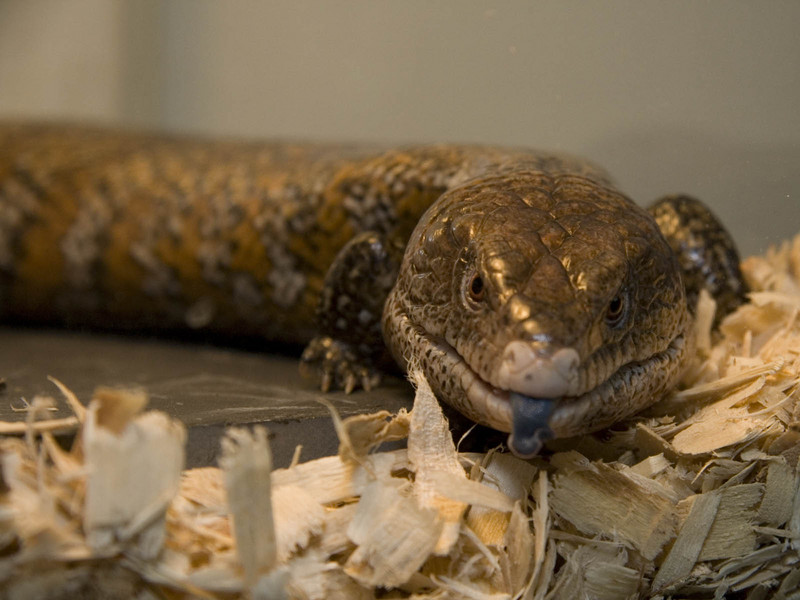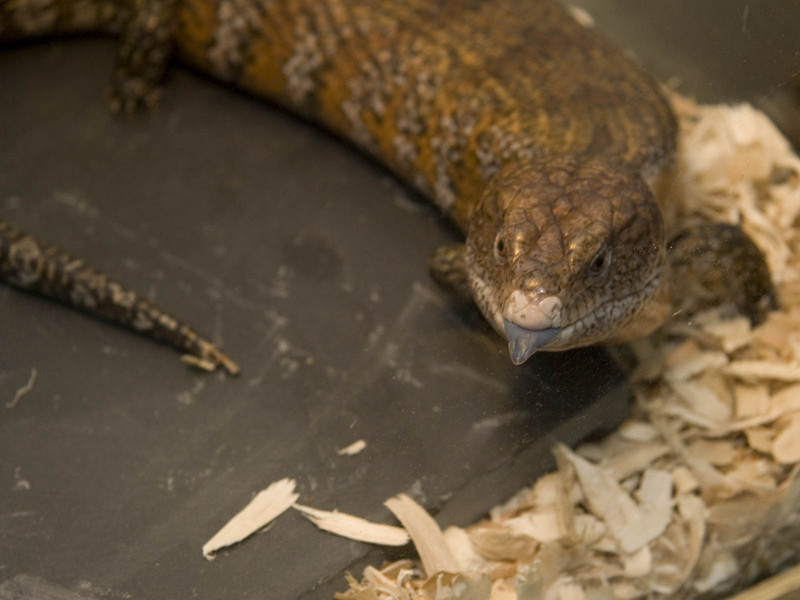 a decent shot of her color: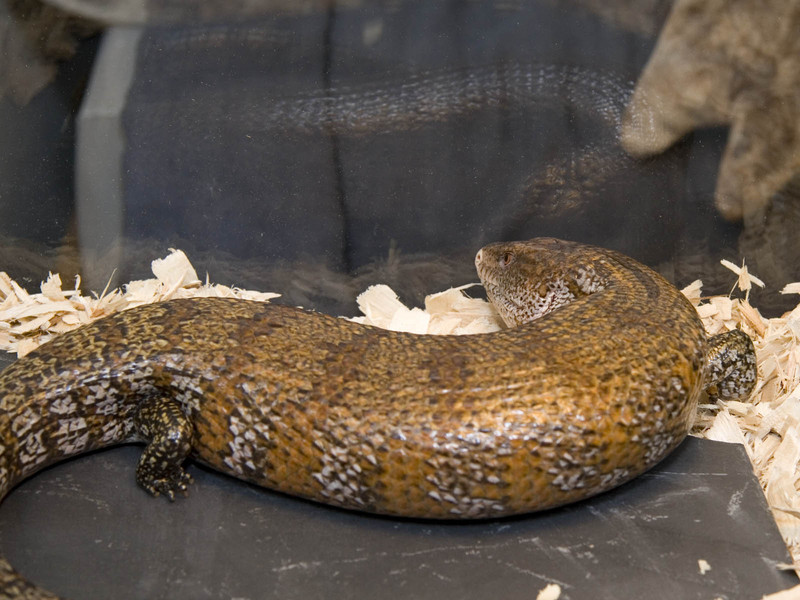 a little more exploring: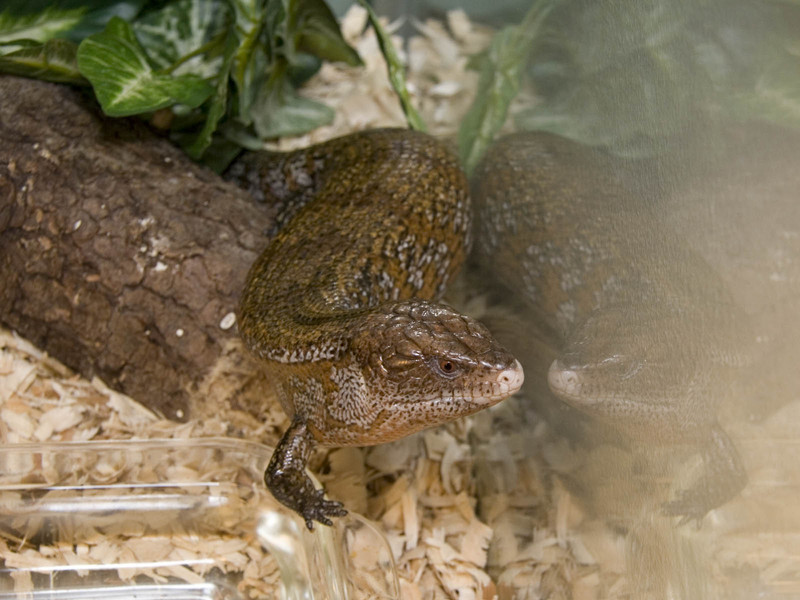 Found the water!