He started shedding last night, and has gotten part of his head done(not the very top, he's gonna be a bit lighter it looks like), and has a nice collar of old skin around the neck so far. Managed to get these 3 shots all in a row!
just a little bit!
I like this one!
front shot, a little more blurry, guess i was too close again
Thats what I got so far, and I'll take and add more throughout the day as he makes some progress!
The top of his body looks a little more reddish above, looking forward to seeing how he turns out!
** New Pics *** Not too much shedding progress, but here's some more.
Oh, no! I'm growing antlers!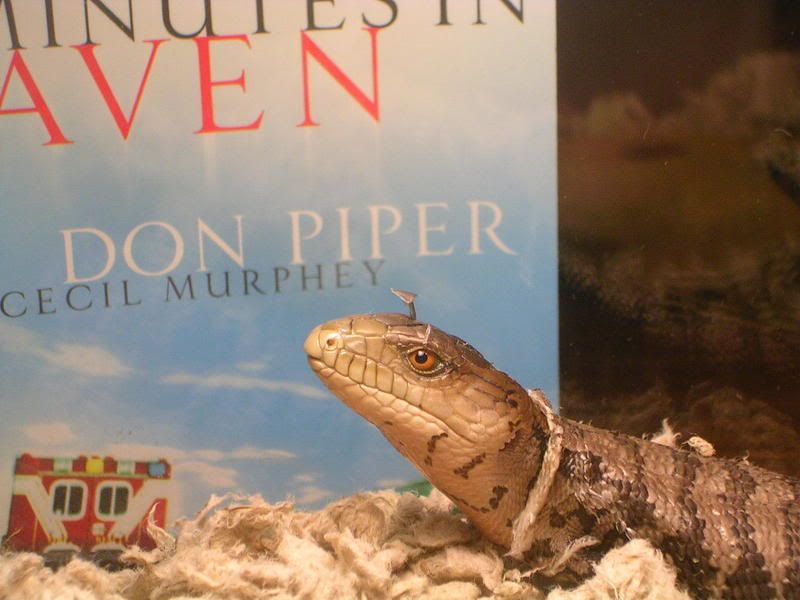 You can see it in his eyes... he smells food!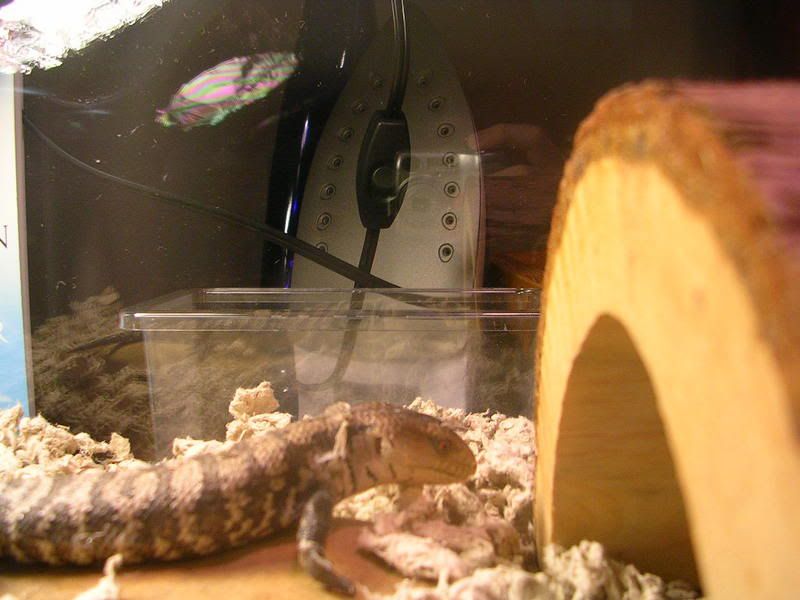 haha, his eyes are huge and excited! He must like strawberries:
**new pics**couple more, he's made a little progress, and a lot of his belly done.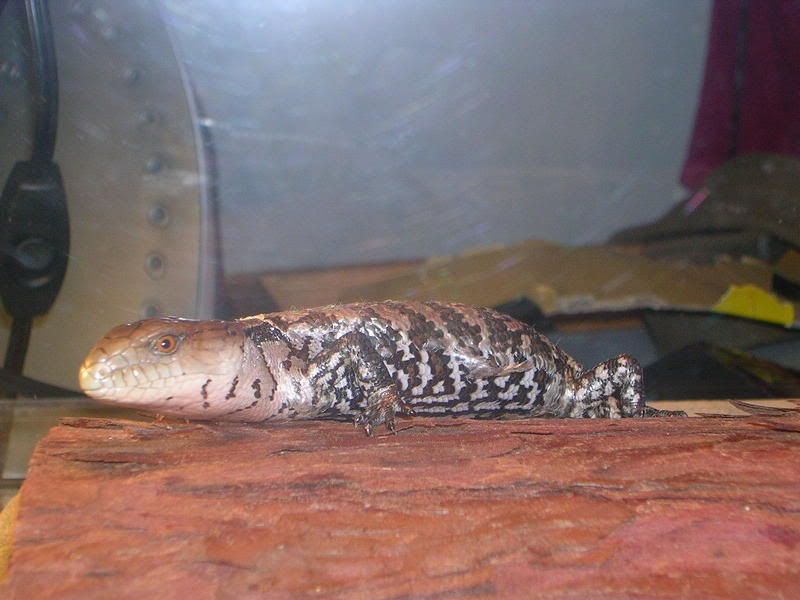 I also added some snail tank pics down the page a bit!
**** New shedding / tongue pics!! *****
I'm sure you guys are tired of Marley, but here ya go! hehe. His shedding is almost done, just a bit of skin of his legs and end of the tail now.
His back is looking good and smooth!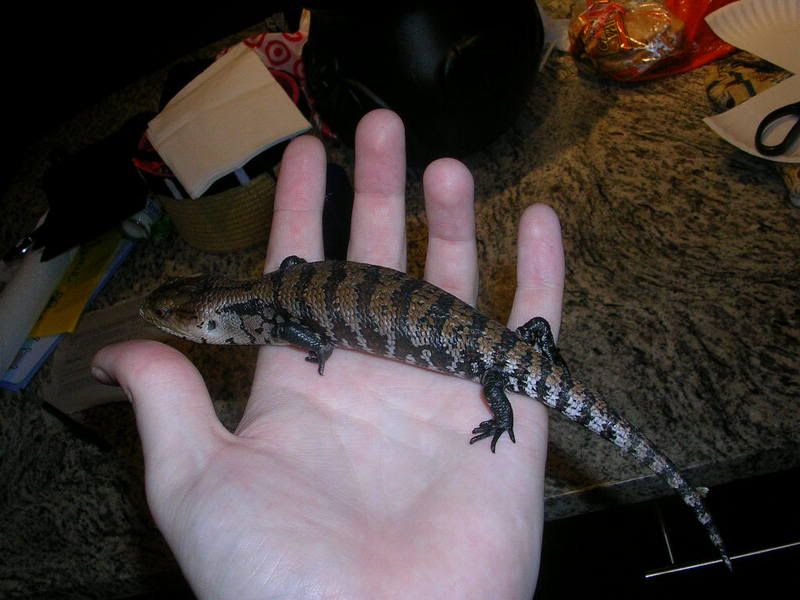 And some tongue pics I got earlier just for good measure!
Another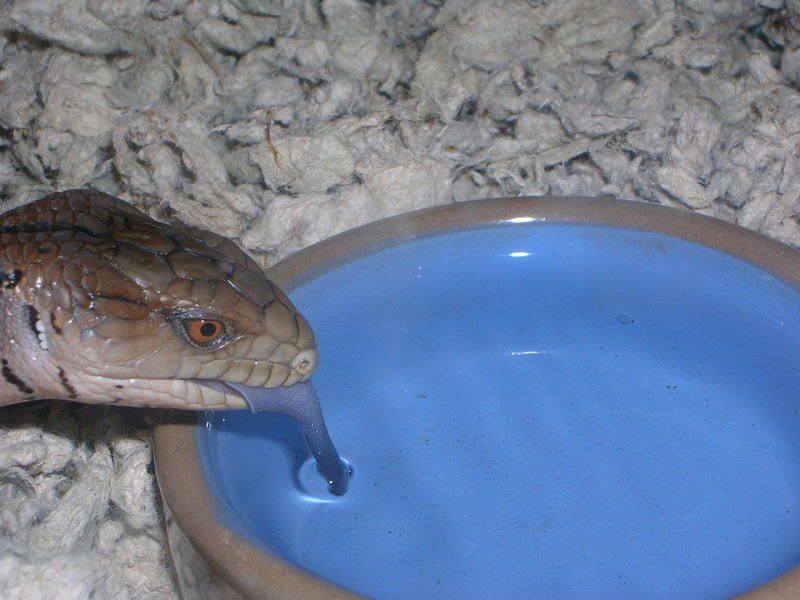 the best of the group!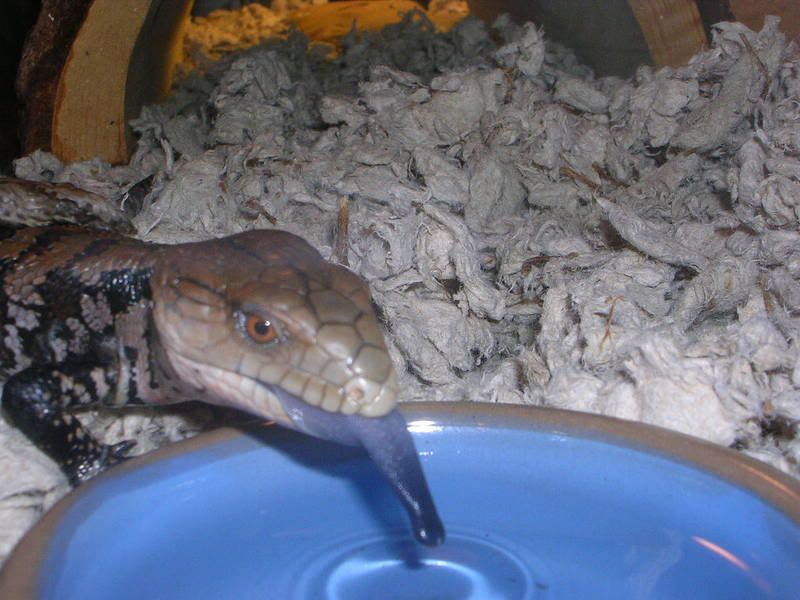 Enjoy!