Forum rules
In this forum all are welcome to ask blue tongue skink-related questions, share information, ideas, tips, experiences, and pictures with fellow BTS enthusiasts.
If you are wondering if your BTS is acting normally or might be sick, this is where you can get help with that.
This is also where you can have some FUN while sharing the enjoyment you get from your blueys!
Bluey Beginner

Posts: 7
Joined: Sat Feb 17, 2007 5:14 pm
Country:
Location: Chicago Illinois
Contact:
Here are some really cool flowers pictures I took around my church, I hope you enjoy!!!!!!!!!!!!!!!!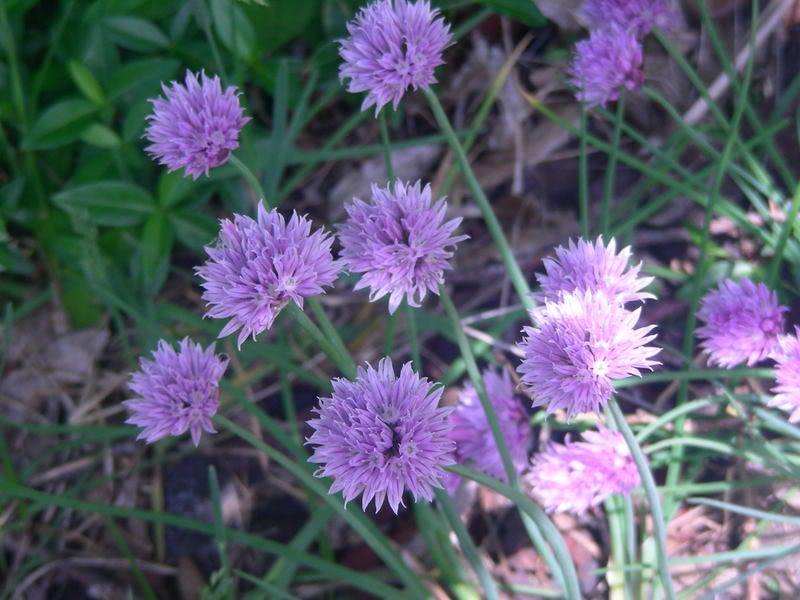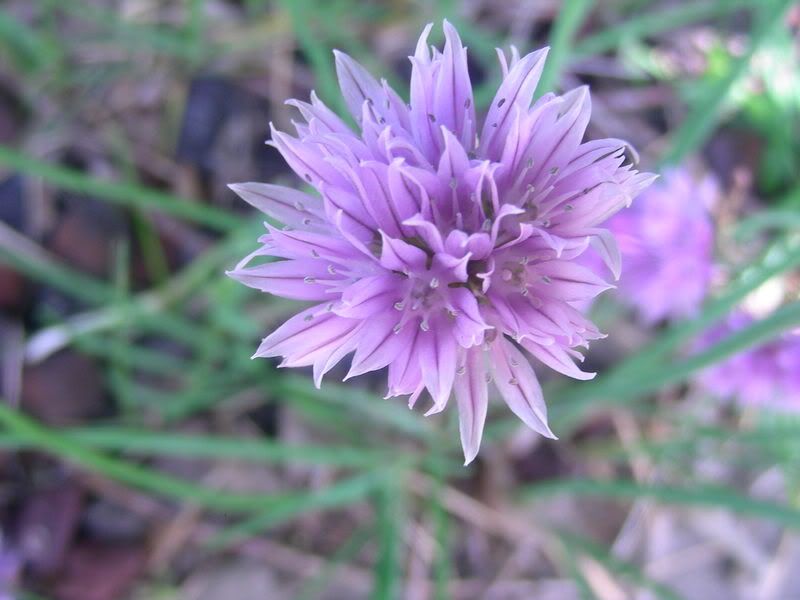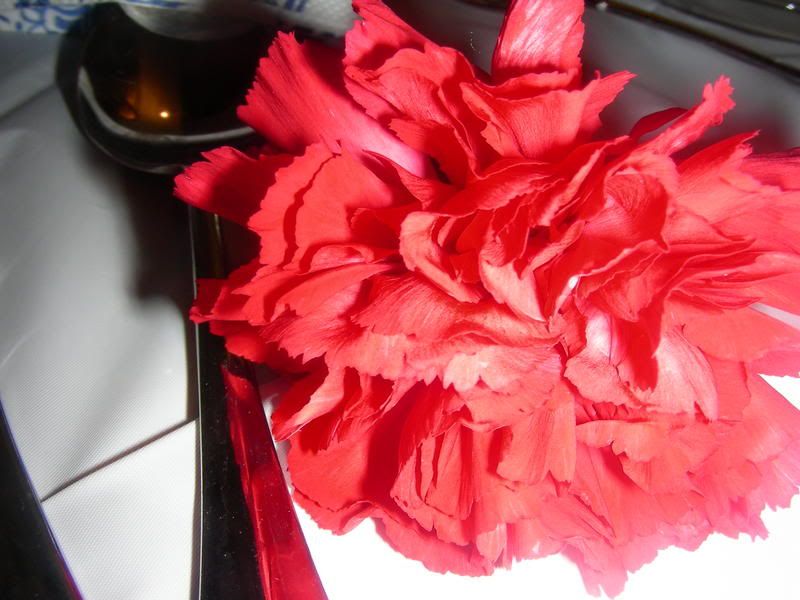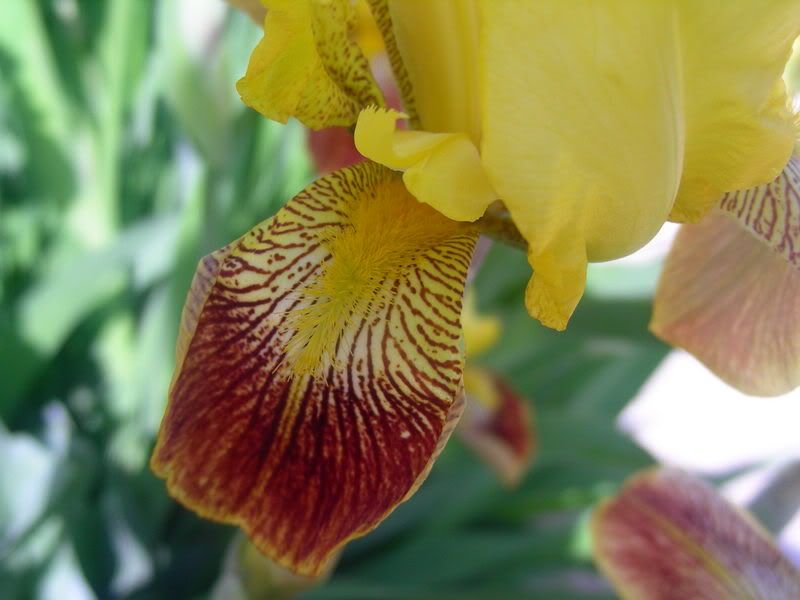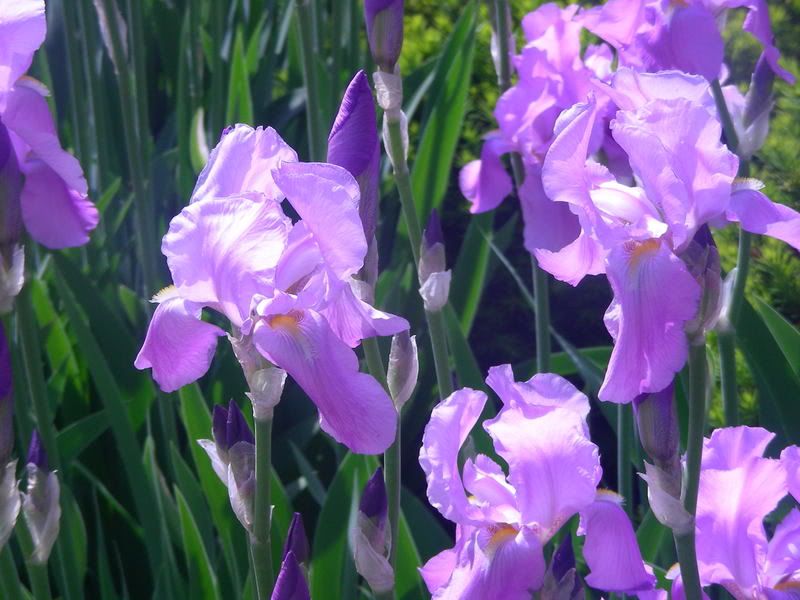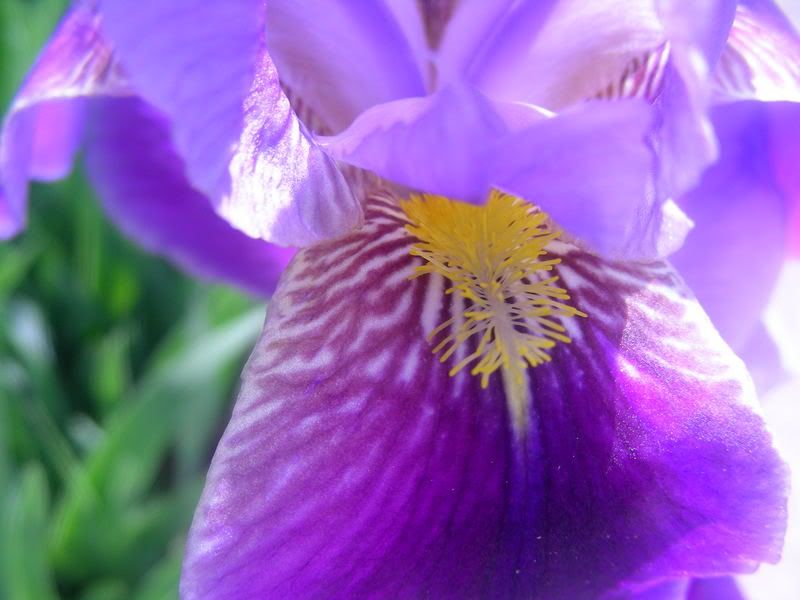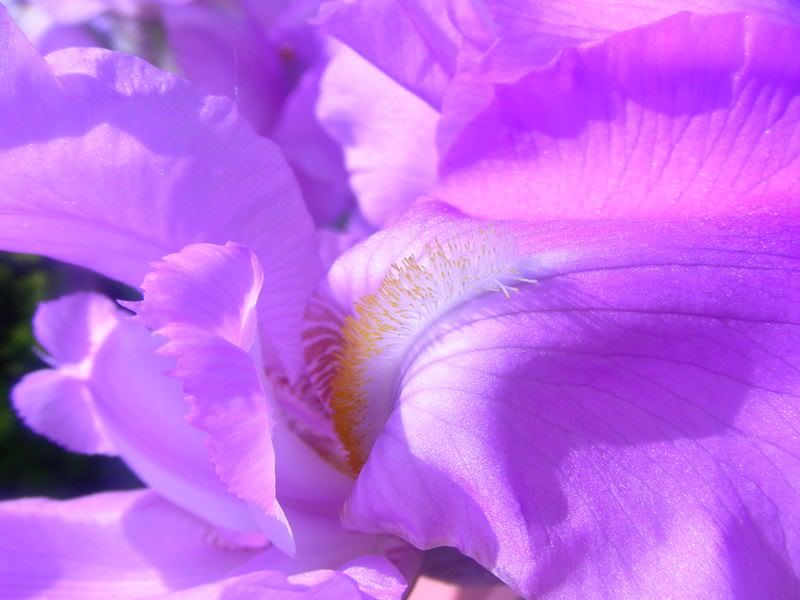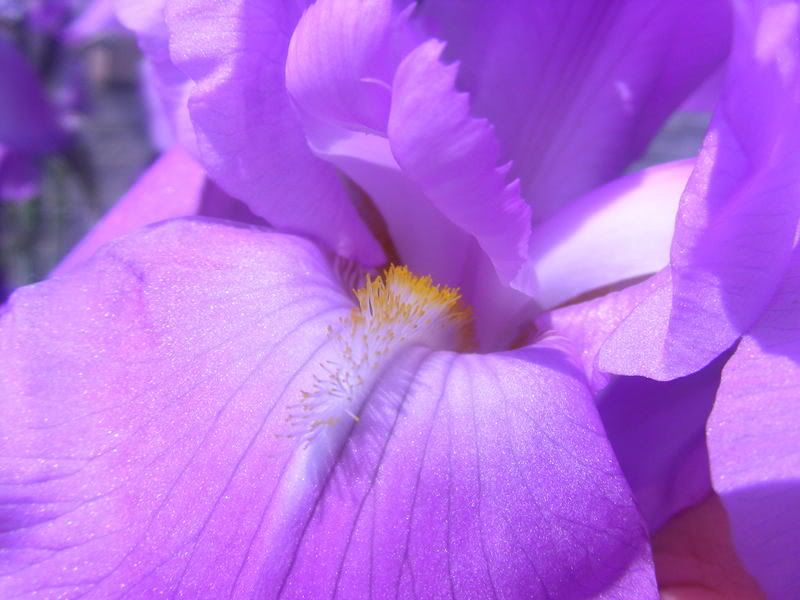 Bluey Follower

Posts: 435
Joined: Fri Apr 27, 2007 9:56 pm
Country:
Location: Atlanta, Georgia
Bluey Beginner

Posts: 7
Joined: Sat Feb 17, 2007 5:14 pm
Country:
Location: Chicago Illinois
Contact:
The Happy Hitman

Posts: 4079
Joined: Sat Nov 04, 2006 7:11 pm
Country:
Location: Warren, Indiana
Leigh of the Law

Posts: 6695
Joined: Thu Nov 23, 2006 4:23 am
Country:
Location: Bristol, England
Grand Cicada

Posts: 7550
Joined: Mon Jan 12, 2004 8:38 pm
Country:
Location: Orygun
Contact:
---
Return to "General Discussion and FAQ"
Who is online
Users browsing this forum: No registered users and 10 guests