A few pics of the first 9 babies from this year to shed (still have the last 2 yet to shed). Colours are coming along nicely, but will be a few more sheds before they reach their full potential.
Sorry about the poor quality and my toes being in some pics (taken on iPhone)
First four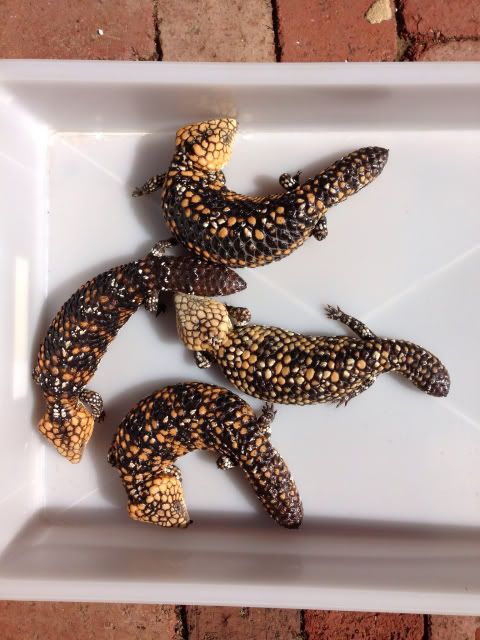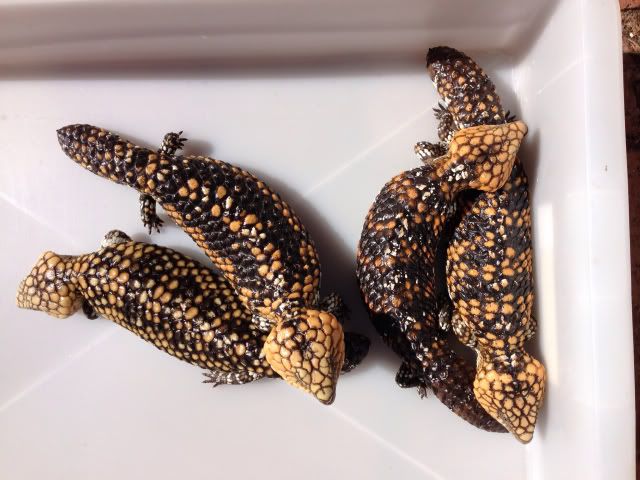 Next 5
Also a couple of pics of some yearlings and 2 year olds to show development in growth and colour.
Yearling male - the males usually grow a bit quicker than the girls over the first year.
Yearling females - usually quite lanky at this age.
2 year old female - they don't tend to grow much in length, but put on a lot in weight in their second year.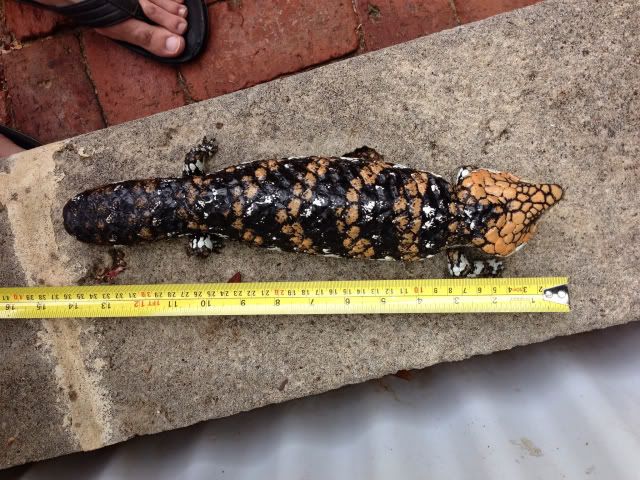 2 year old male - note the head becoming boofy and body a bit more chunky. He's a bit on the small side length wise, but should still make a good breeder.