I feel the same about my eastern water skink ( Eulamprus quoyii ).
She's a wonderful pet , very friendly , loves being out on me ( crawls all over me and loves to watch what is happening about her ) and she's super easy to care for.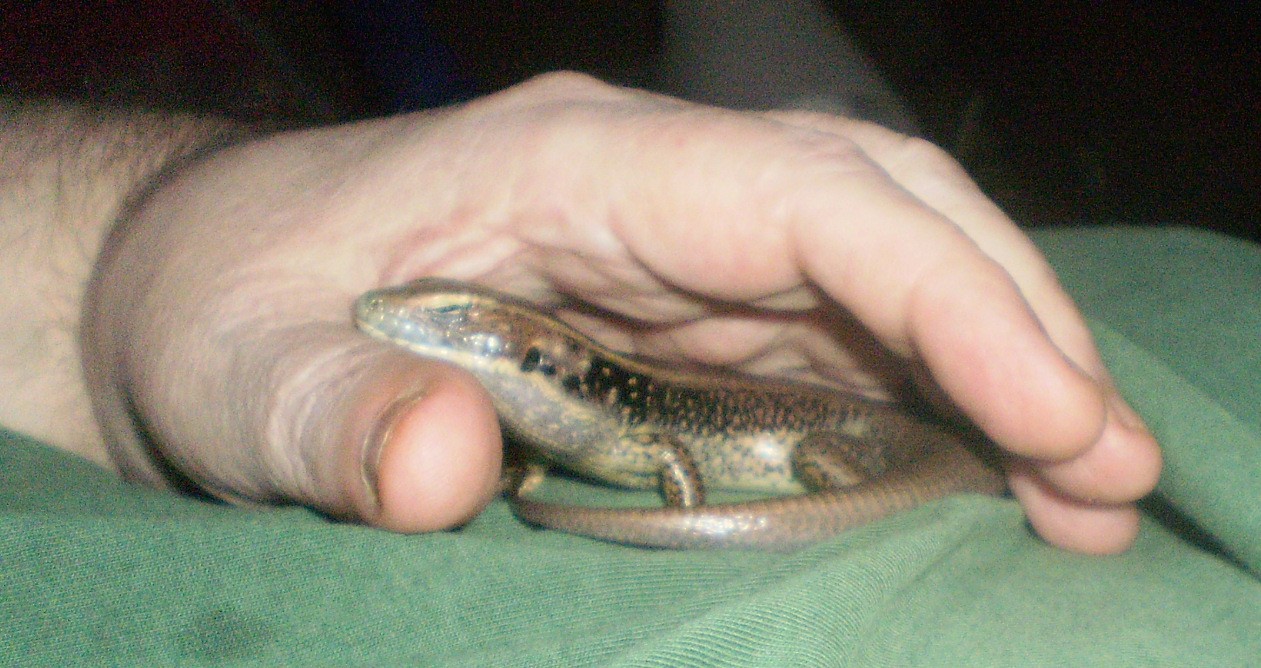 Loves a nap on her toasty soft fat daddy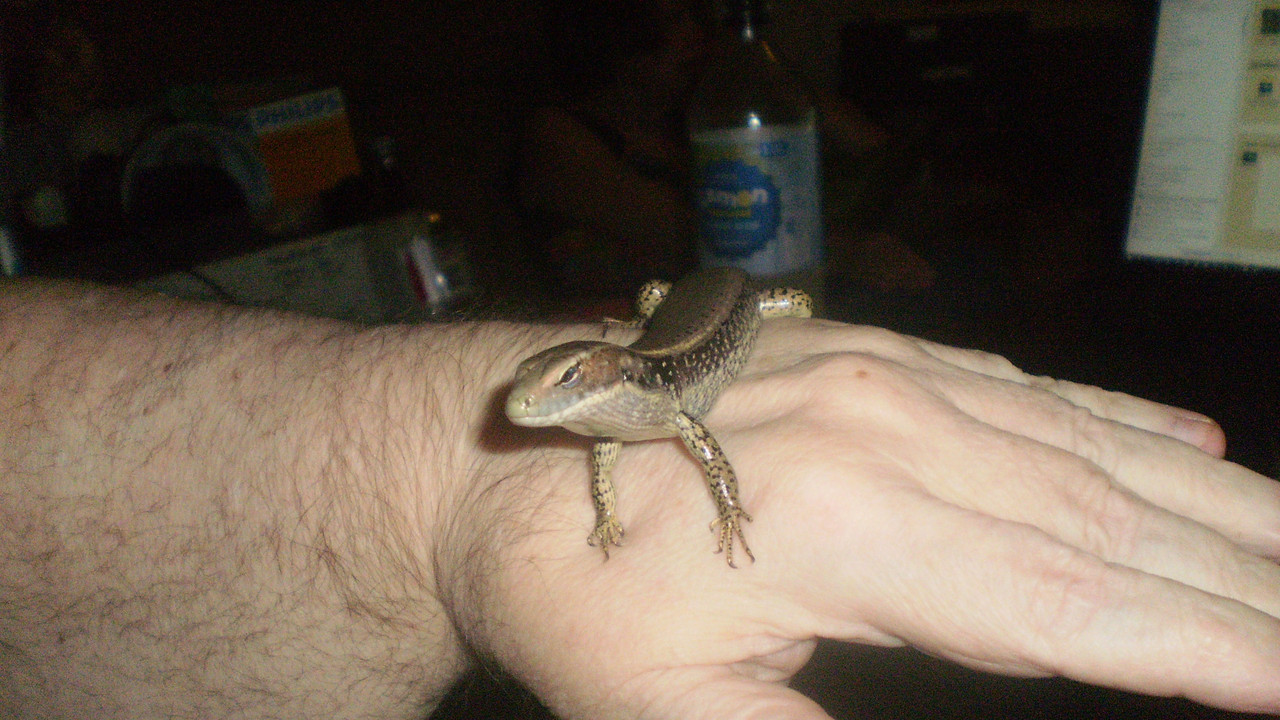 Loves playing on / with me - when she is having a lot of fun she makes little barely audible barking sounds.
Trusts me enough to let be handfeed BSFL to her (I do this once a week , the rest of the time she feeds herself by simply raiding her food dish and picking the bugs that take her fancy each day , often each time I eat , she rouses and checks her dish and has a little feed.
She even let me trim her nails for the first time last week - wasn't keen on it but tolerated it - I took my time and trimmed one tiny but long nail at a time (VERY CAREFULLY).
But very hard to find anyone who is breeding the species (I only know of maybe 4 breeders here in Australia who have captive breeding colonies of eastern water skinks), makes it almost impossible to find captively bred babies and juveniles , very rarely see anyone advertising them for sale.