Just got one of my dream species to work with after years of waiting.
He is a Reticulated diving skink, Amphiglossus reticulatus; they are a medium-sized semi-aquatic scincid from Madagascar. To me, they seem like the aquatic version of Cyclodomorphus.
Here are some photos of him: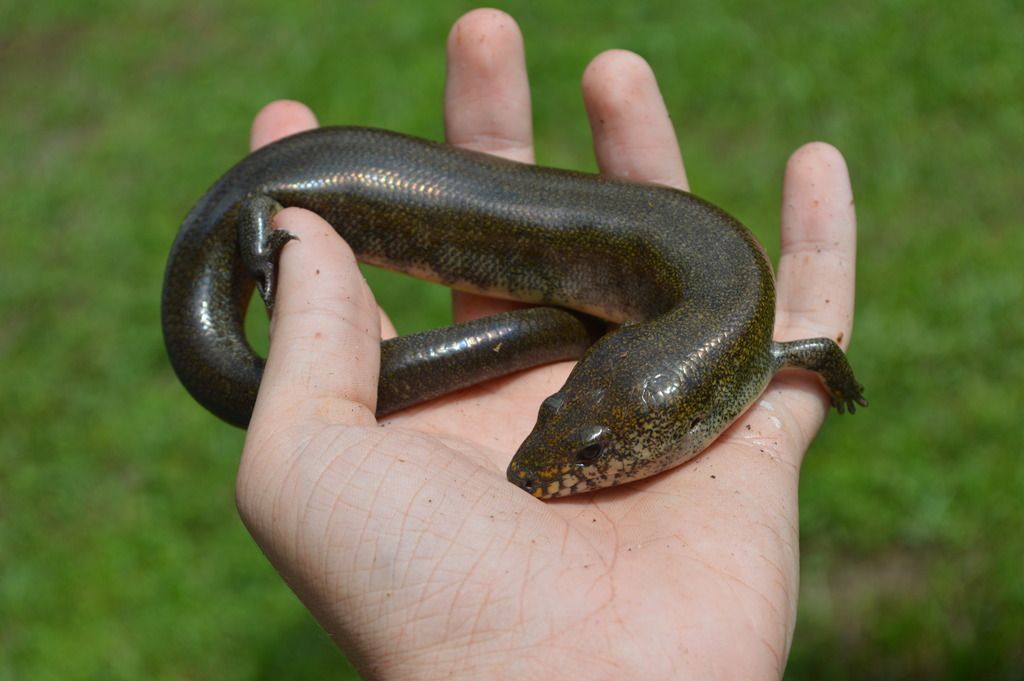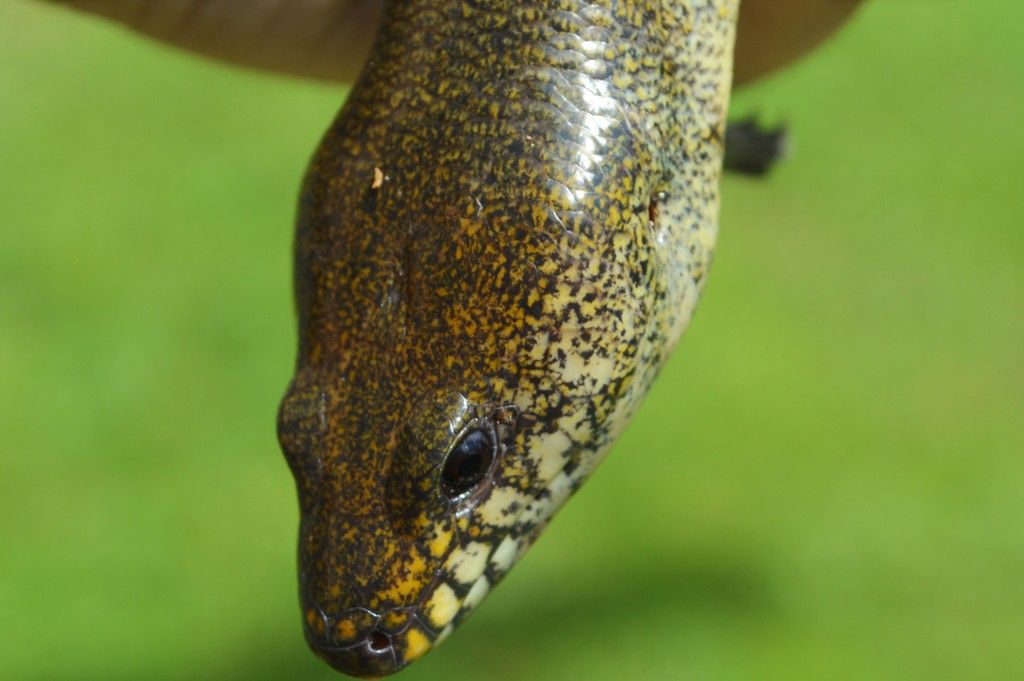 Thanks for looking.
Very happy to finally have this species!