I have seen a lot of these over the years. I was going though some photos from more than 20 years ago and came across these.
One from Lamington National Park, Gold Coast hinterland in south East Queensland.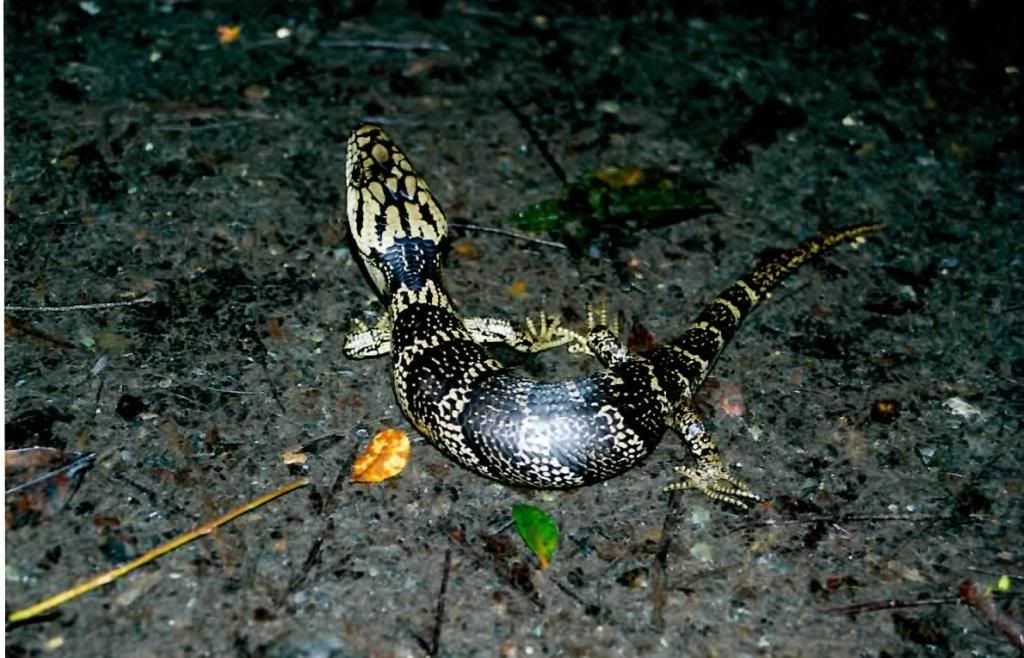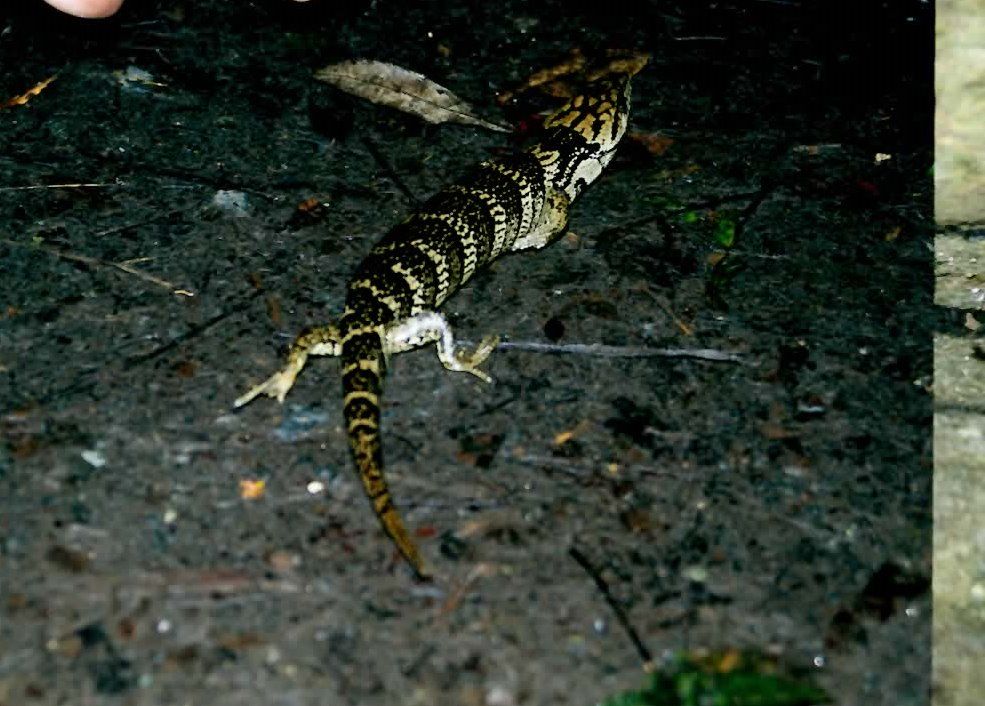 Connondale range NP, near Kenilworth.
I have neglected taking more pics of these guys over the years mainly due to fact they are commonly encountered on roads at night wherever the road passes through appropriate habitat.
Cheers