RoryBreaker wrote:A gravid female New England tableland form. The pictures don't show how close she is to popping out the young'uns though.
That girl has finally given birth over the last few days. Without pulling the cage apart, I still managed to see five newborns. Here's one that I was able to grab.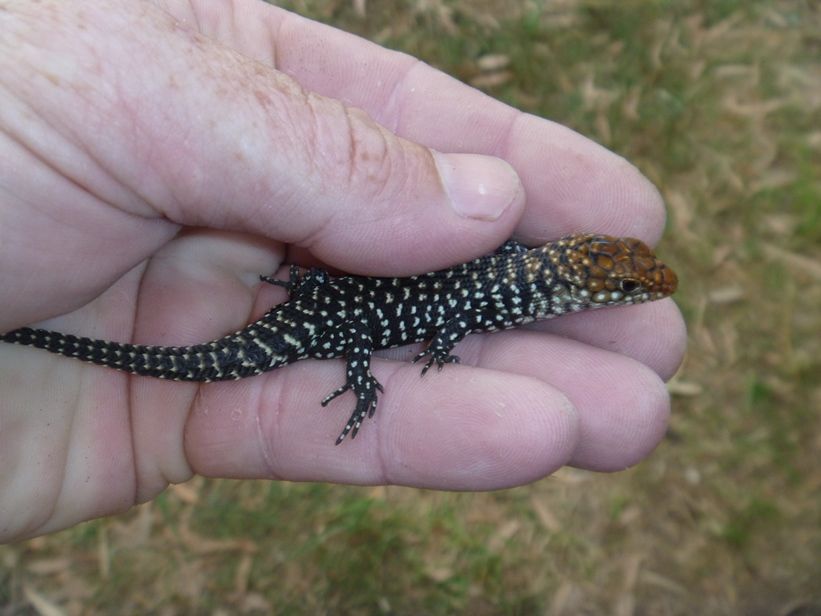 One of the other adults from the breeding trio which made these babies.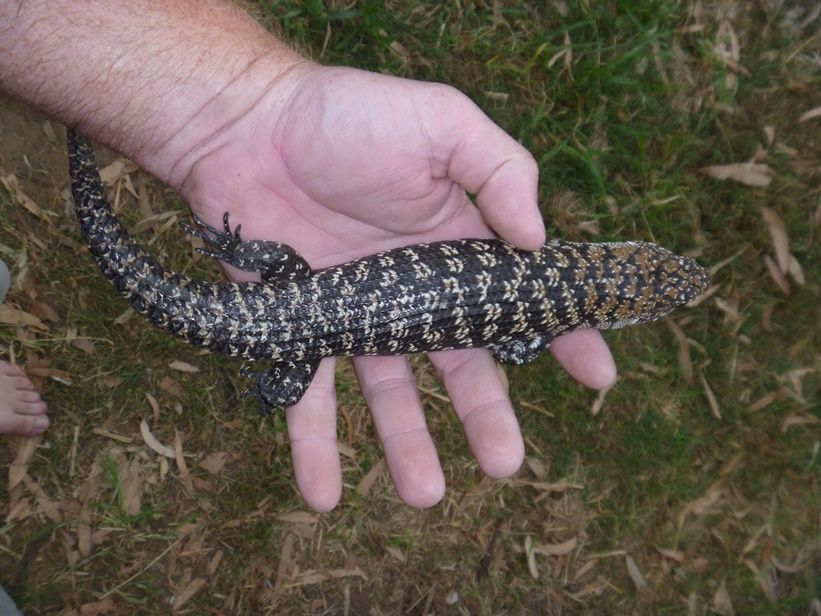 Cheers