Knock, knock. Who's there? Anyone .. ??
Anyways, I recently acquired some rather large Florida Leatherleaf slugs. So stocked! I've had one for a while, but recently he passed away of unknown causes. These are a lot bigger and lighter than he is. One seems to be very fat, so hopefully it is gravid.
Here are pictures of the little hermaphrodites.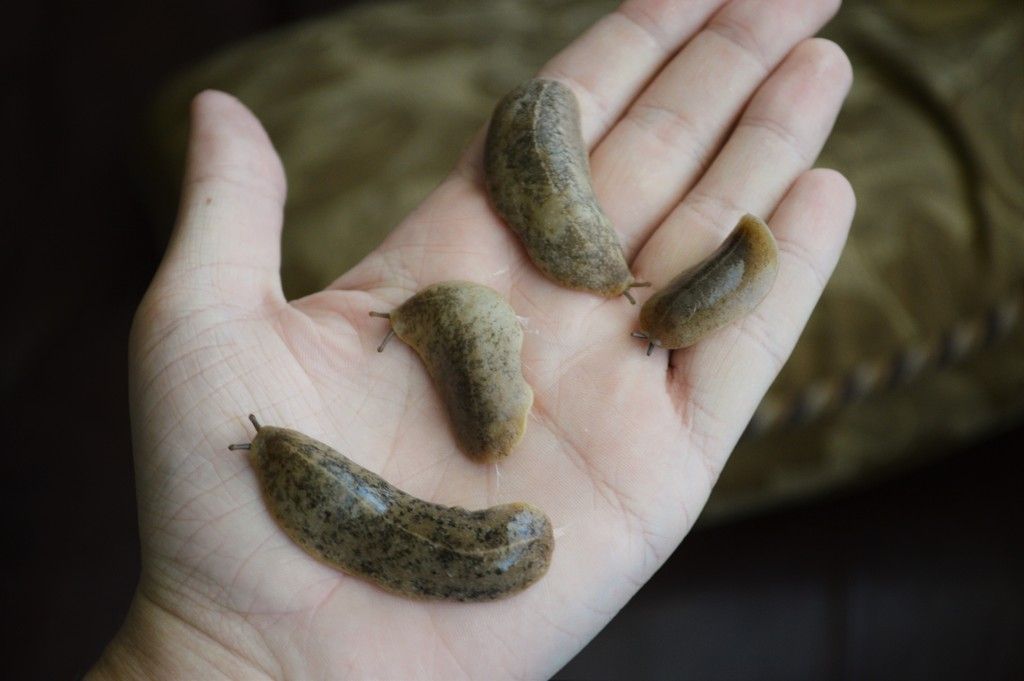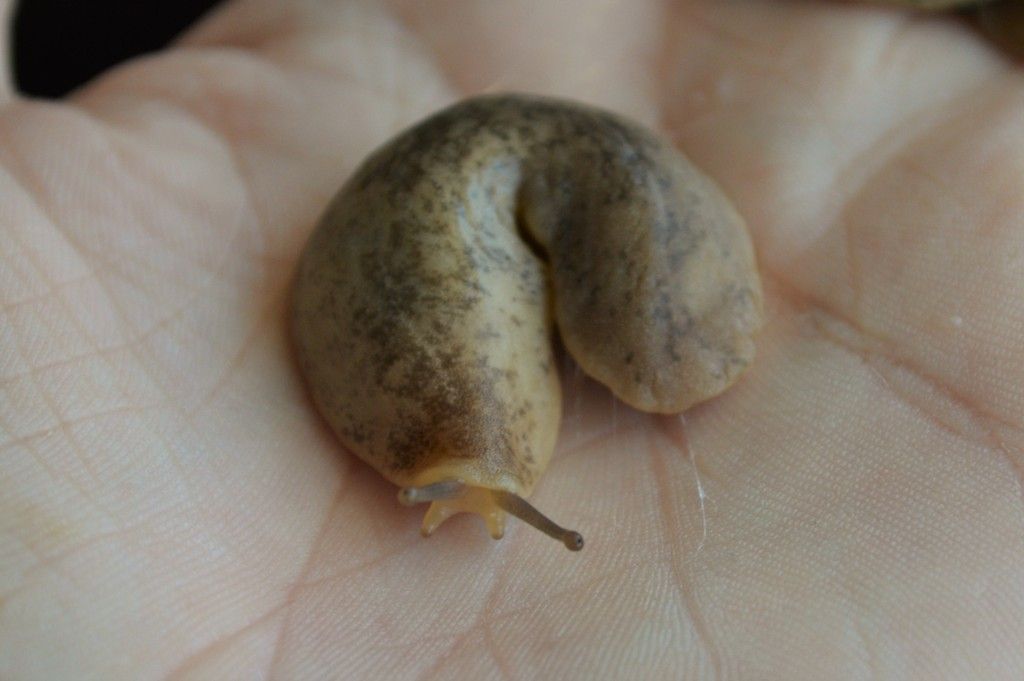 I've been asked how they feel by a few people.
Overall, they feel kinda dry. They are not as squishy or slimy as other slugs found in Europe or America, such as the Leopard slug or Banana slug. They do have some slime to them, but it is not as much as the aforementioned species.