Since there are so many creative people here, an art thread is definitely in order!
I thought it would be best to make it 'reptile' art rather then just 'bluey' art, that way we can include a larger group of people and variety
(Ill start off? Haha~)
My first attempt at something non - furry and non-human - A centralian~ Its based off of one of the photos from the centralian page here on BTS.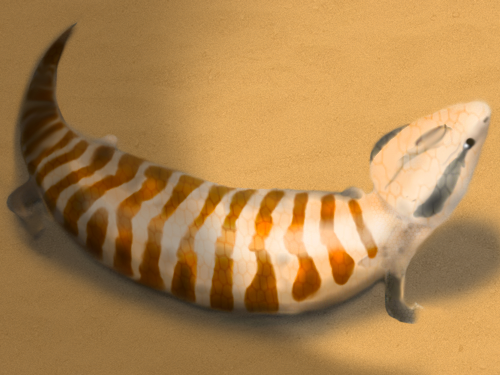 Then a Goldfields shingle, based off of Acanthurus' gorgeous little baby~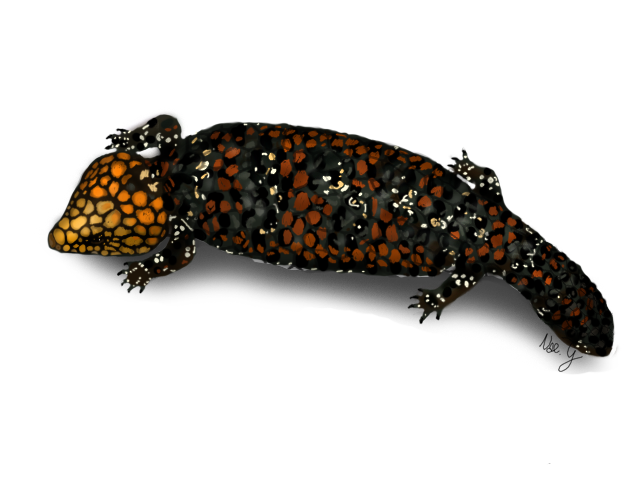 And finally one of Jeffs adorable baby Star torts!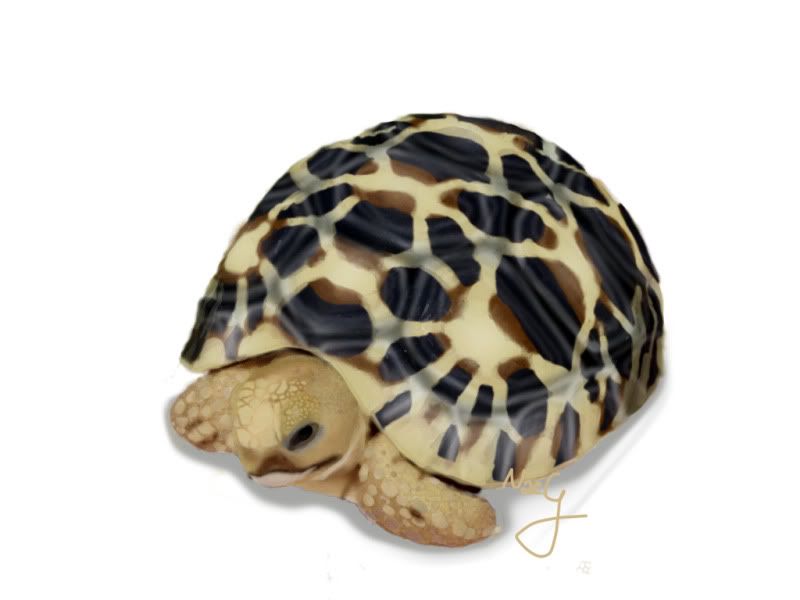 All were made using Photoshop CS4