Spindown wrote:God you're brave

I've lurked on a few arachnid boards and I will NEVER be in the same room as an OBT

Do you keep any scorpions or Millipedes? I find inverts fascinating!
I have some whips Centipedes and Mantids.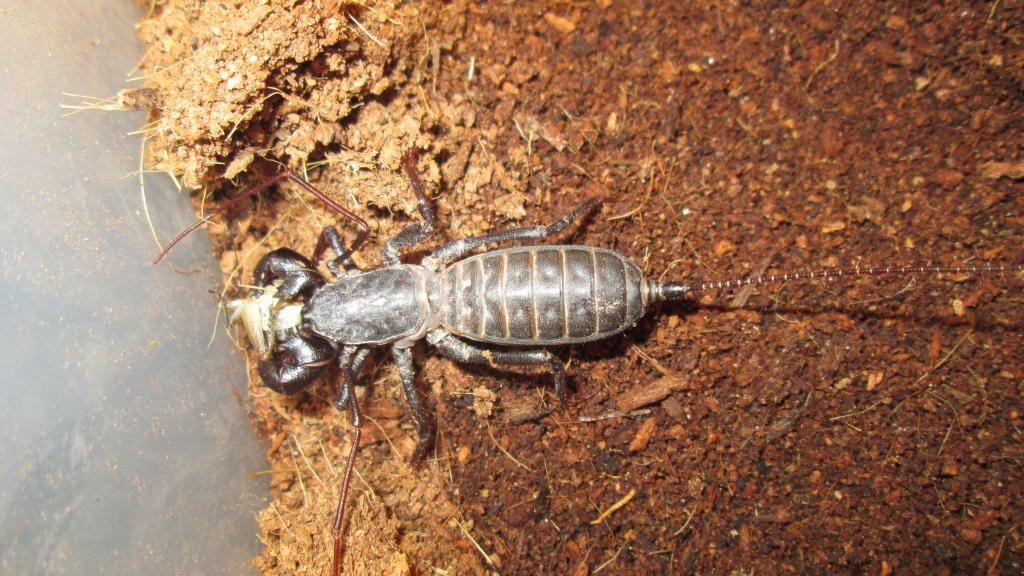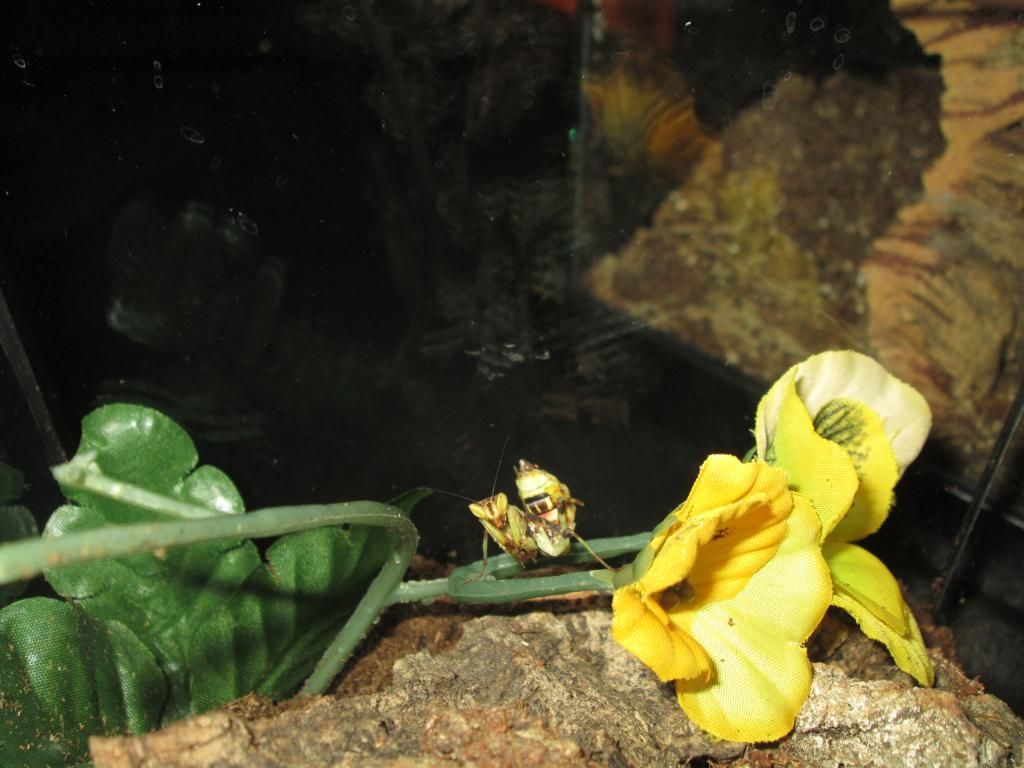 Roarschak11 wrote:My lord!! The orange marks on the Irminia is stunning! All of your hairy friends are gorgeous I wish we had some of these handsome devils at the zoo! We just have a few rose hairs and some of the cobalt colored ones (I have no idea the name)
Thanks!
Probably a haplopelma lividum Cobalt blue